There's a Finance Plan Out There for You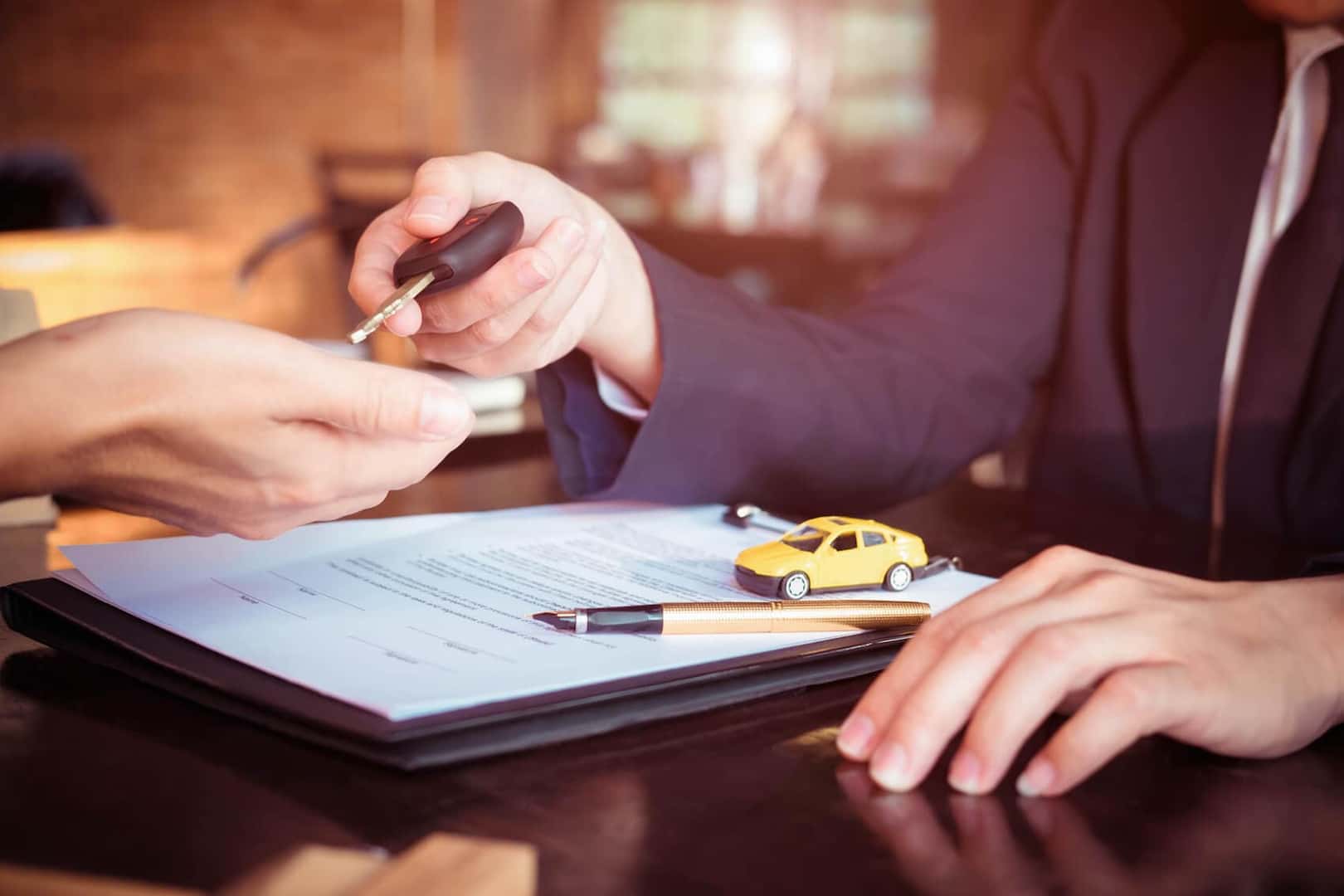 Financing is a highly versatile process. Two drivers might walk out of our finance center with two entirely different types of finance agreements. It's our job to figure out which plan is right for you.
Our experts begin by getting to know you. You can speak with them online or in person about the type of model you prefer and the budget you're working with. From there the experts start brainstorming different ideas. They'll provide you with various options and see what you think.
If you're going in for an automotive loan, we can assist there, too. Over the years, we've worked with numerous lenders nearby. As you apply for the loan and attempt to get the best rates possible, our support and insight will prove invaluable.
Buying vs. Leasing
Buying vs. leasing is a decision you should sit and think about for a little while. There are noticeable advantages to each. The more versatile of the two is a lease, because come the end of the lease you have the option to buy your model anyway.
A lease is basically a long-term loan. We can build a custom lease agreement for you, yet most run for two or three years. Typically, when the lease is up you return the model to us and can begin leasing any new vehicle. If you prefer however, you can always buy the car once the lease ends. So in this sense you can consider leasing as a lengthy test drive where you have time to determine if the model fits your daily habits.
Online Finance Tools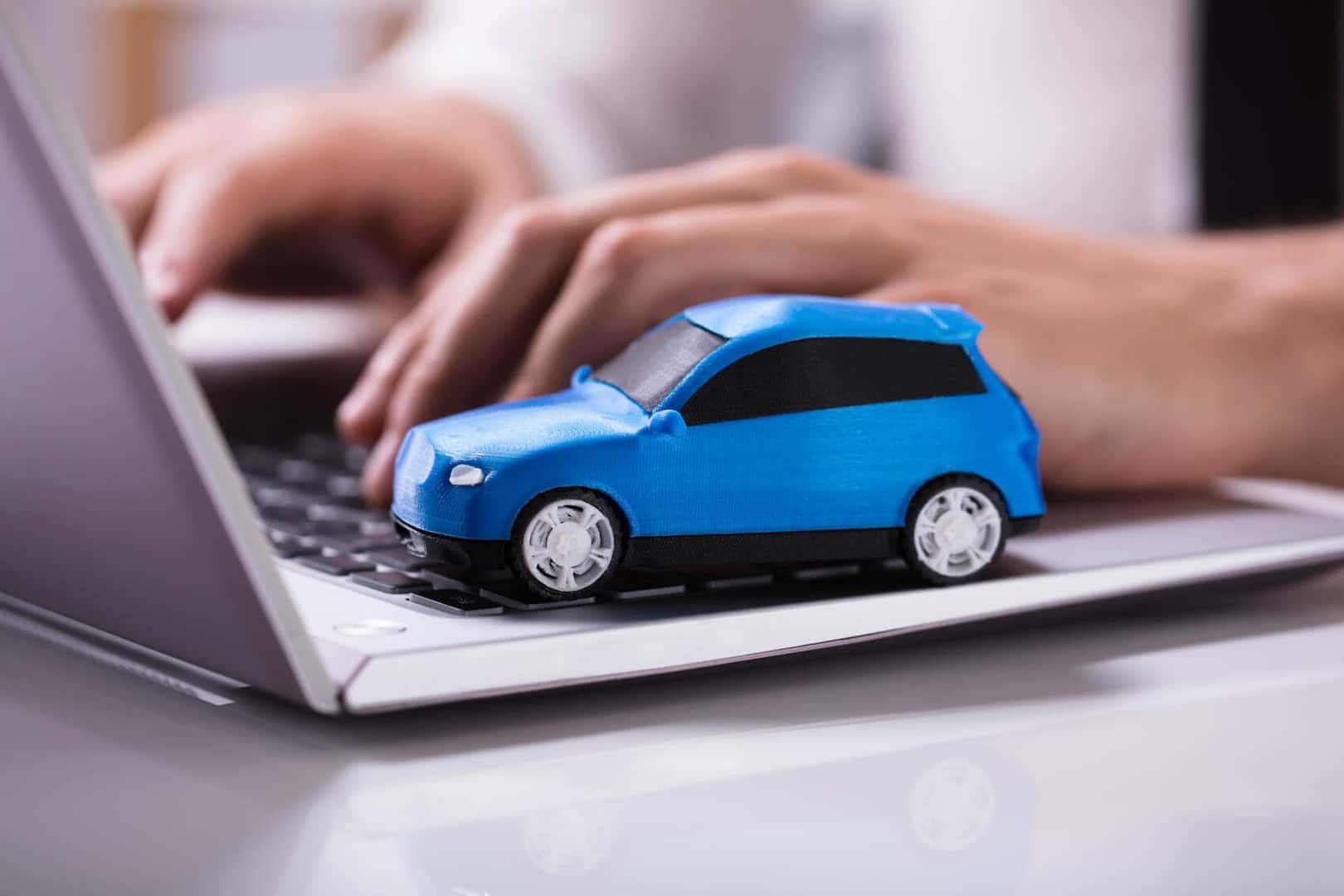 As with most other aspects of our finance department, you can take matters into your own hands online by using our finance tools. The pre-approval form, trade-in calculator, and payment estimator are the easiest ways to begin.
The form helps us learn about what you're hoping to get out of the car-shopping experience. The trade-in calculator and payment estimator are ways to start crafting your own budget before speaking with our experts.